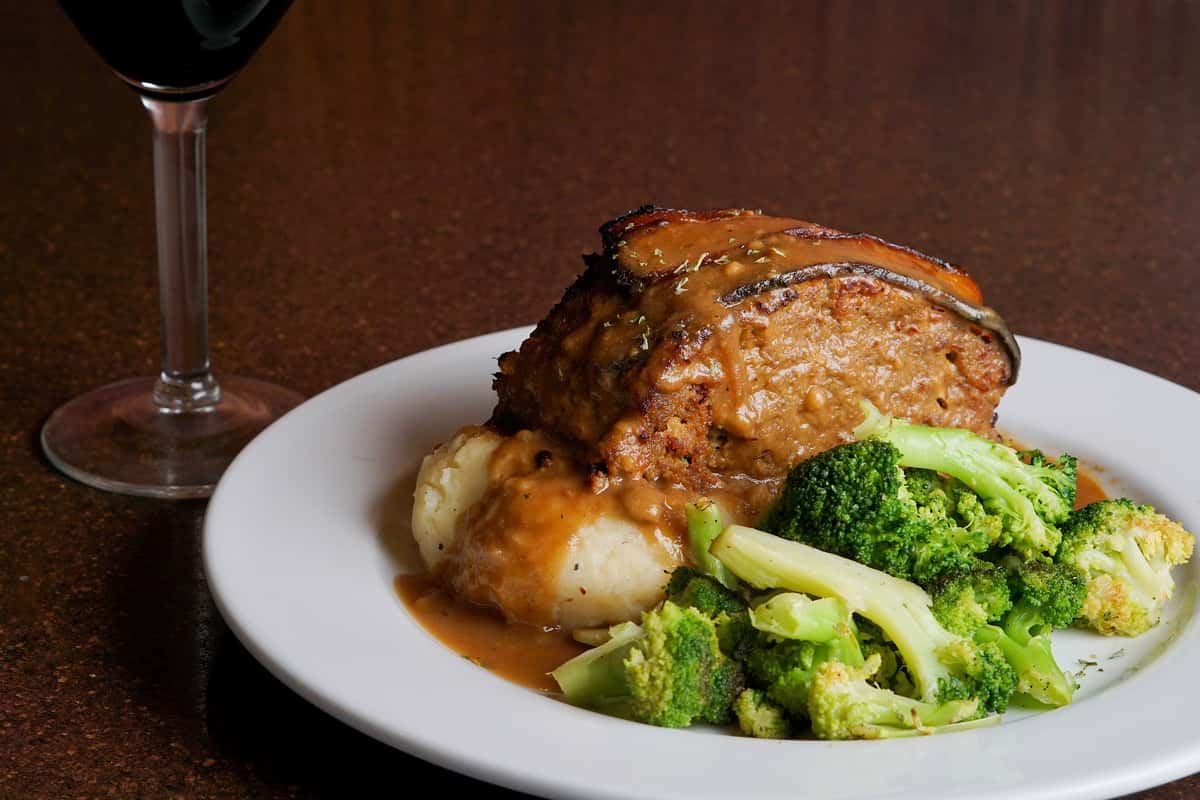 Catering
Pickup & Delivery
Looking to feed business associates or close a deal over lunch but from the comfort of your own space? Let Micks deliver the food you want at a price you'll love or come down and grab it at your convenience. Scrumptious wraps, sandwiches, hot soups and cold beverages or baked lasagna and garlic bread, you choose and we can handle your needs.
All orders must be placed 24 hours in advanced.
Event at Mick's
Looking for a fun place to gather with friends', family or business meetings? At Micks All American Pub we have a private dining room for catering up to 30 people. From pizza bars and appetizer buffets, to full three course dinner buffets complete with bar services, allow us to take the stress off.
Ask about our bar services!
Event at Your Venue
Whether planning a family reunion, a 50th wedding anniversary or an EAGLES watch party, let Mick's Catering make it easier. Pick from a range of appetizers like our local favorite wings or Philly cheese steak egg rolls, then dig into our crab cakes, chicken primavera or grilled salmon. All served to you by our team from set up to service to clean up. Let Micks take the stress off.
Ask about our bar services!